My Car Rewards
At My car servicing we like to make your next car service more rewarding, we achieve this by offering My car rewards through our approved partners.
Marks & Spencer Rewards
My Car servicing use a unique point rating system to reward customers as they spend. My car rewards can be exchanged for high street shopping vouchers or used to receive discounted My car servicing products. Typically My car rewards offer a £5 Marks & Spencer voucher for every interim service and £10 for every full service carried out.
A full breakdown of any points earned and available is emailed upon completion of repairs.
Excess Cover from Get Covered
Get Covered specialises in the delivery of simple and effective insurance products.
Being a car owner we all know how expensive your car insurance can be. Get Covered have devised a way to reduce your monthly premiums by simply increasing the excess cover on your policy. In turn the cover will repay the full excess amount, so not only do you save money on your premiums but you may never need pay your excess*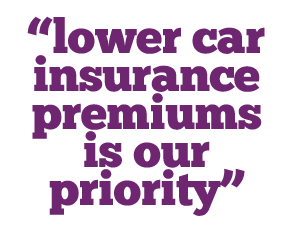 10% Discount with My Car Rewards
Get Covered have created their own range of products, keeping the premiums as low as possible and passing any savings onto their customers
Their thoughts on this are simple. No gimmicks, ensuring you get the most competitive rate. My car servicing customers can save a further 10% at Get Covered through My Car Rewards.
When you book any service at My car servicing you earn reward points and qualify for exclusive discounts including a 10% discount at Get Covered.