About Get Covered
Get Covered specialises in the delivery of simple and effective insurance products. Their aim is a simple one, to change the way people think about insurance.
They are not a high street insurer and do not try to compete with the mass marketing of the Major Insurers, but what they are able to do is provide a bespoke personal service.
Excess Cover
Being a car owner we all know how expensive your car insurance can be. Get Covered have devised a way to reduce your monthly premiums by simply increasing the excess cover on your policy. In turn the cover will repay the full excess amount, so not only do you save money on your premiums but you may never need pay your excess*.
If you have a £500 excess on your car insurance and you have a claim for £1000, you are liable for the first £500 of the claim and the insurance company for the remaining £500.
This policy would reimburse you for the £500 excess charge you would have to pay.
Generally the larger your excess the lower your insurance premium. You may be able to benefit from both lower premiums and have your increased excess protected.
*Please see full Terms and Conditions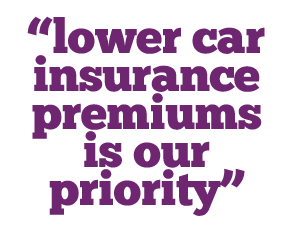 10% Discount with My Car Rewards
Get Covered have created their own range of products, keeping the premiums as low as possible and passing any savings onto their customers
Their thoughts on this are simple. No gimmicks, ensuring you get the most competitive rate. My car Servicing customers can save a further 10% at Get Covered through My Car Rewards.
When you book any service at My car servicing you earn reward points and qualify for exclusive discounts including a 10% discount at Get Covered.